Find out what it's like working with me from the people who know best – my lovely clients.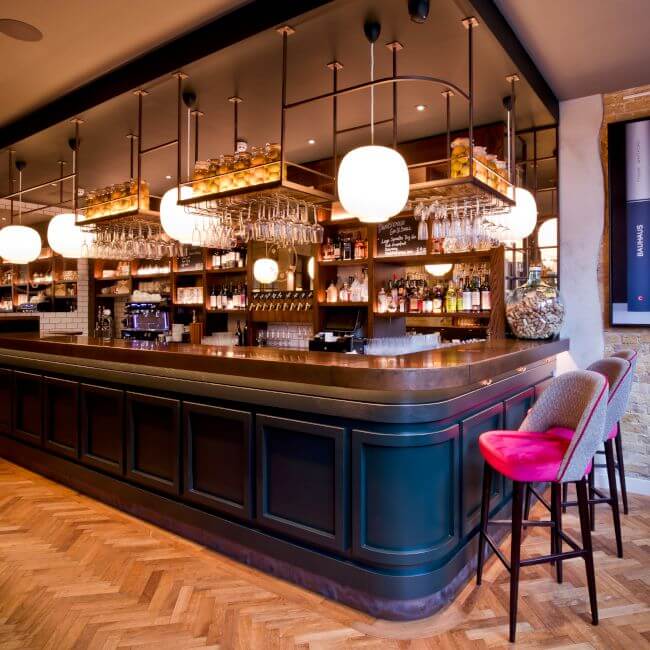 Nugget Design – Multi-disciplinary agency
Kate Darkins is a fabulous photographer with a shining personality and wonderful attitude towards her work and her clients. Her passion shines through all her photographs and she is as professional as they get. She is always punctual and on time and delivers exactly what she sets out to do. She not only is a great photographer but a joy to work with too! Happy to recommend Kate any time and we will definitely be using her services again and again. Thank you Kate. See you on the next shoot 🙂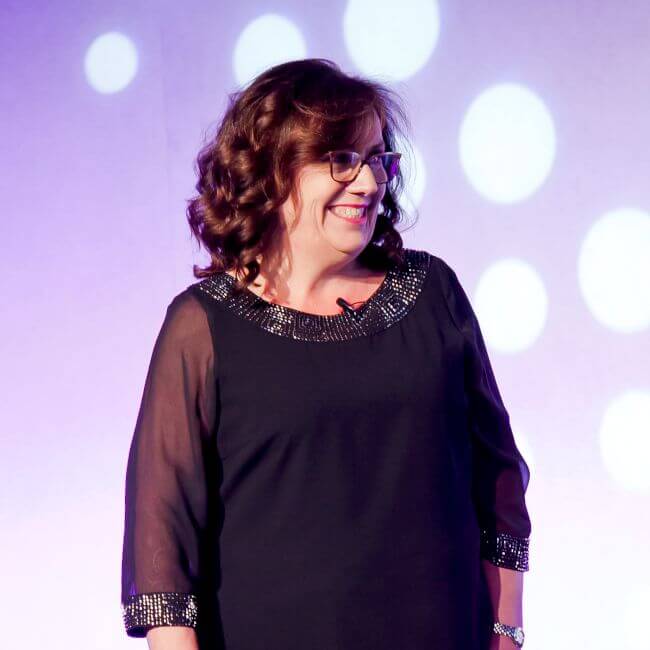 Mo Goodfellow – Thermomix/Vorwerk
Kate is a very genuine, caring, understanding and hard working person with a strong passion and desire to deliver outstanding results. Her qualities show clearly in her photography, where she ensures she understands the brief, the audience and delivers outstanding results. Kate has helped me with Corporate Events, Direct Sales Events, Social Events / Parties and for individual headshots as well as individual product shots and lifestyle. Everytime the results go above and beyond expectations for all involved. Add to that her ability to make everyone she works with feel comfortable and at ease, even the very camera shy, I would highly recommend Kate.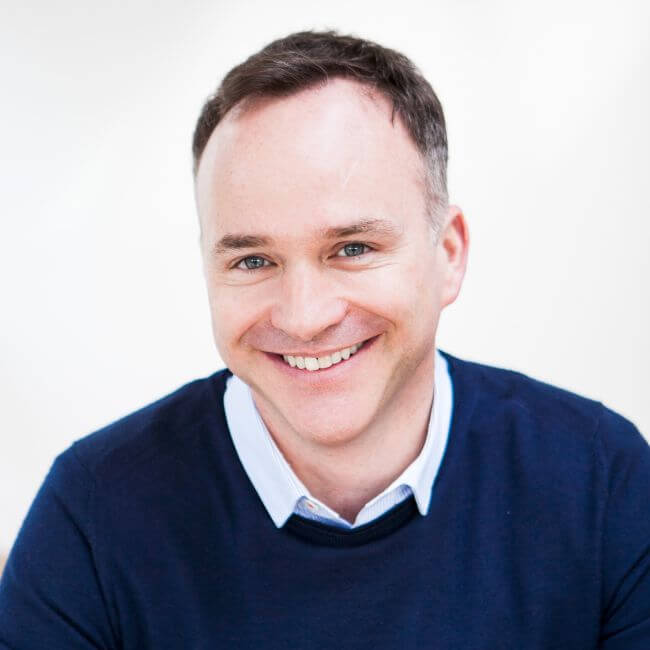 Nathan Kelsey – Make Me Local
We love Kate 🙂 We are a local online marketing agency and need quality imagery to ensure our websites are as effective as possible. We know we can give Kate a brief and get way more than we hoped for, she is a delight to work with and the quality of her work is outstanding.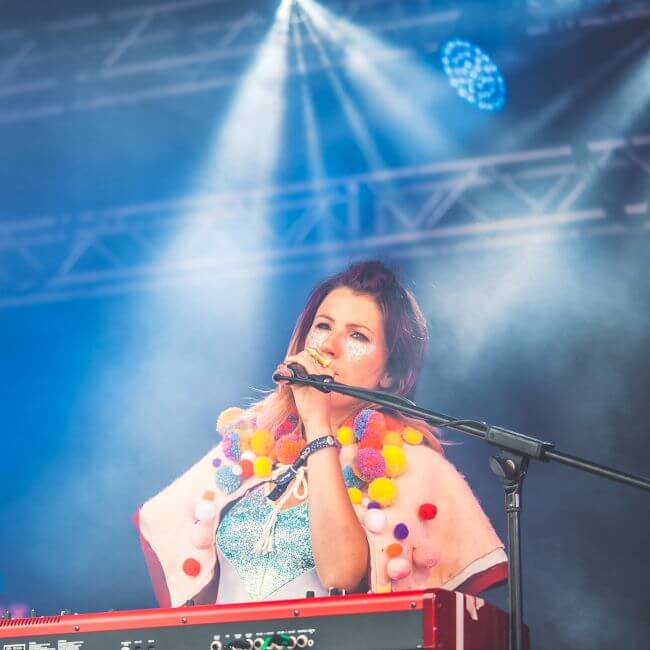 Julia Lowe – Camp Wildfire
Kate came and shot at my event – Camp Wildfire. I was absolutely stunned by her beautiful photos. Her work ethic is incredible – she works so hard, day and night, and it truly pays off – she produced a vast selection of amazing photos. Kate is an absolute pleasure to work with and I hope to continue working with her.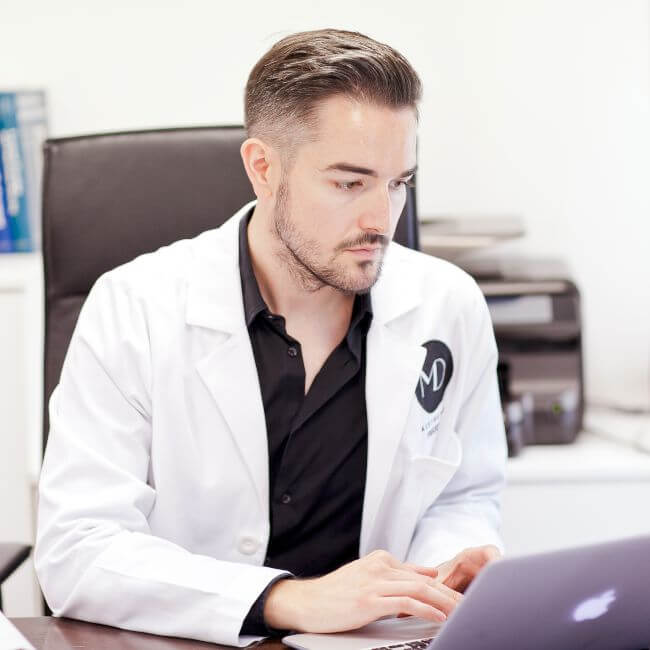 Fraser McEwan – MD Aesthetic
We hired Kate to photograph the opening of our new business and she nailed it on the day. Very friendly and easy to work with, Kate has a great eye for detail and picks out the best shots for the lighting available. We were really pleased with the results and would definitely work with Kate again and recommend to others.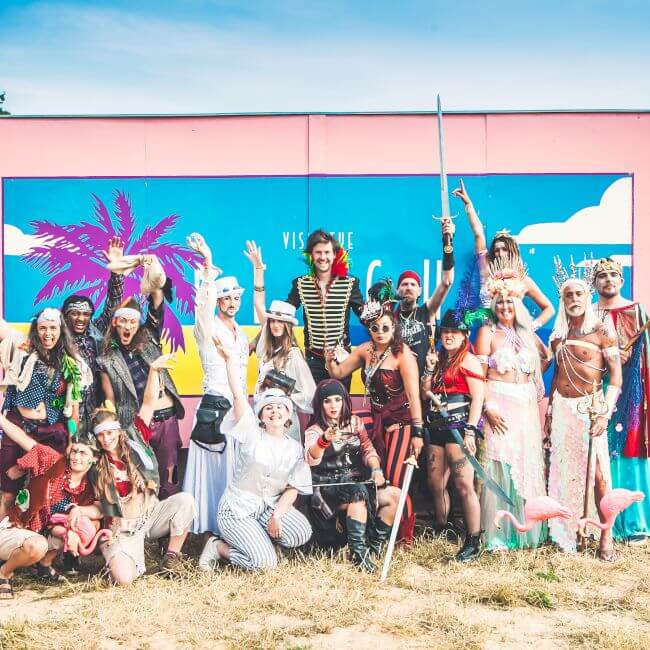 Lee Denny – Neverworld
Kate is the head photographer for Neverworld festival. Kate has a rare talent for capturing an atmosphere and communicating the power of an artist or performance through photography. On top of that her work ethic is incredible; she continues to deliver over and above our expectations. It has taken us many, many years to find Kate and she is now an invaluable member of our team.
Her work is no doubt making a huge contribution to the continued growth of our events. I would thoroughly recommend her for any music, arts or festival work.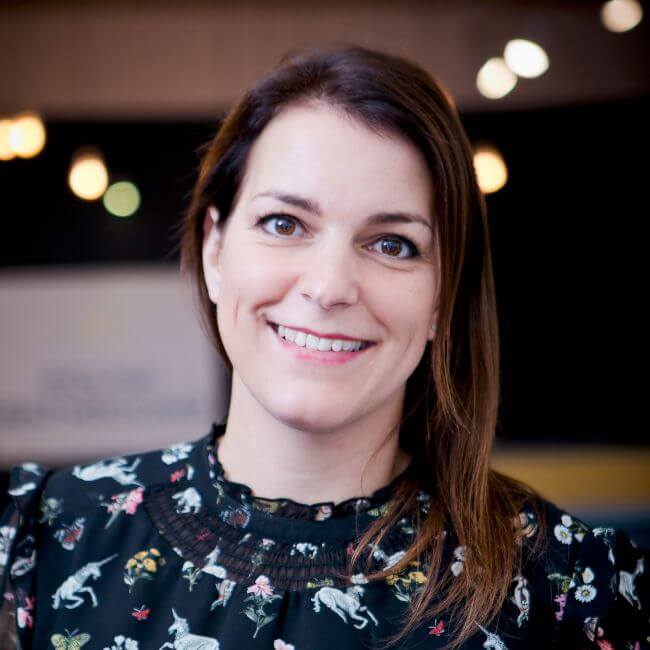 Claire Algar – Rouse Bathrooms
Kate was fantastic to work with when she photographed our showroom. She was professional, efficient and friendly and put us at ease while she snapped away. Her photography has been used on our website and social media. She has a keen eye for a good shot and I have no hesitation in recommending her services. 10 out of 10! Thanks Kate!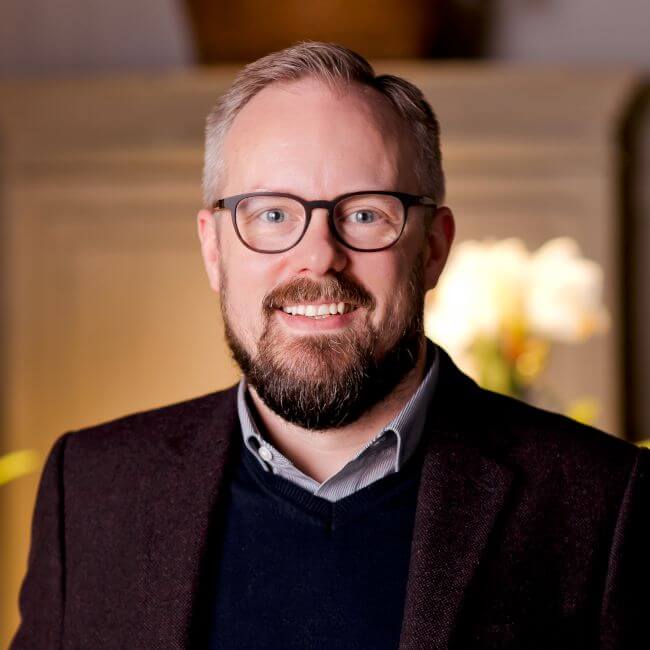 Stephen Morris – OKA
I've twice found myself sitting (and standing) for business headshots with Kate. She is brilliant. She's so personable and easy to chat to that you barely notice she's working and the end results are always top quality, whatever the situation. And if she can make me look presentable, many would say she's a miracle worker.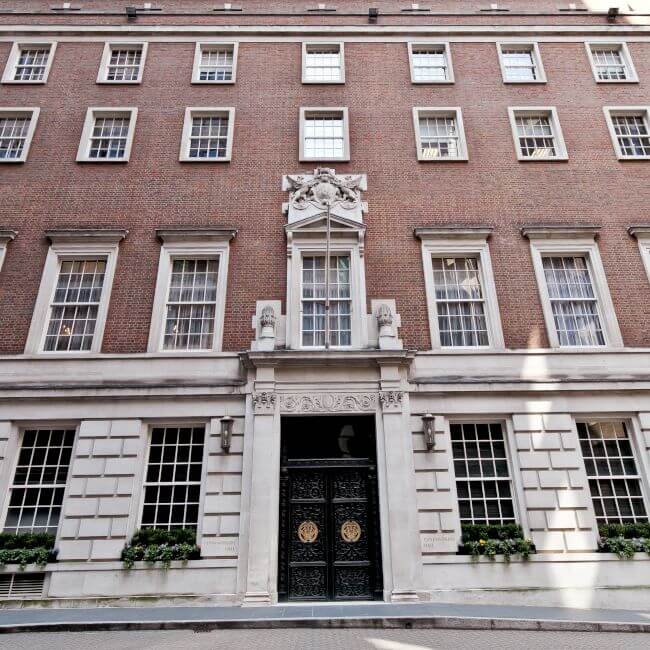 Renée LaDue – Clothworkers
Kate is such a wonderful photographer. She's friendly and professional, and takes both the photos you want and the photos you didn't know you needed. Inspiring to work with.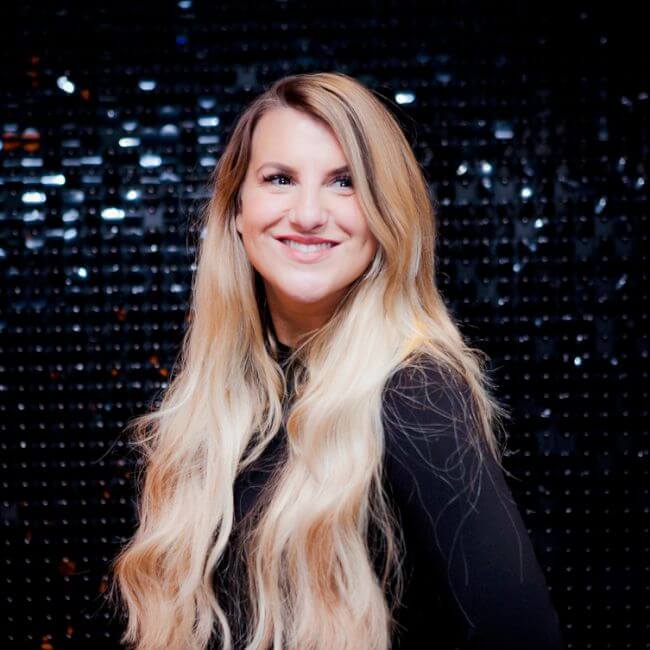 Elizabeth Chandler – Lash artist
Kate. Pics are Wonderful. Our W hotel shoot was not an easy one to organise but you turn up and just nail it. We had limited time in each area but you always manage to not only capture exactly the right tone but you get every picture in the brief. We moved seamlessly through the day and the marketing team agree the pictures are superb. Such high quality images and exactly what I wanted. Just better! THANK YOU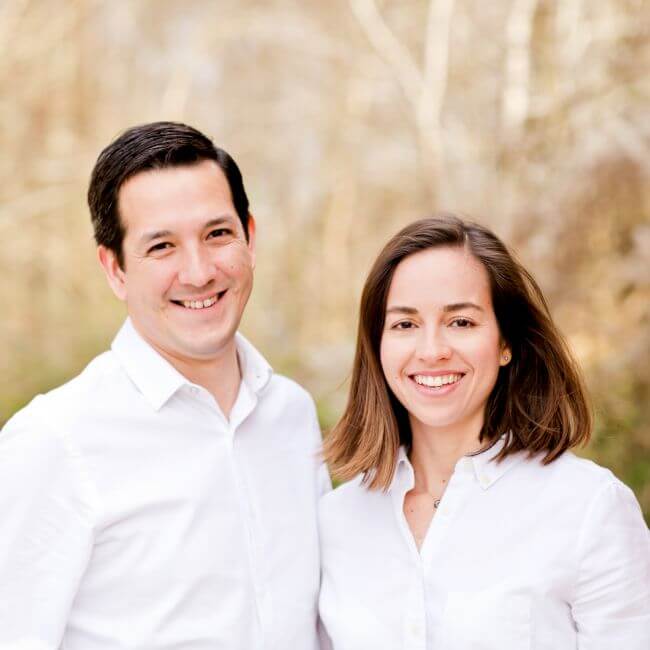 Sámara Gin
I am very pleased with the pictures that Kate took for the launch of our product. She is a very proactive photographer with lots of great ideas. In the two hours that we had, we tried different shootings and we managed to have a very good.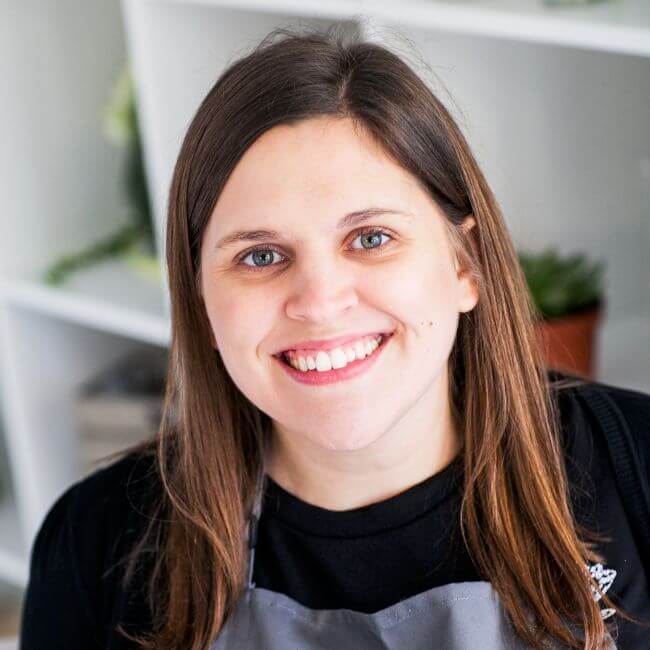 Rebecca Yussuf – Florist
Working with Kate has been absolutely fantastic. We were in regular contact prior to the shoot, to ensure we captured the very best images for my new business. Kate is so friendly and easy going, she immediately put me at ease.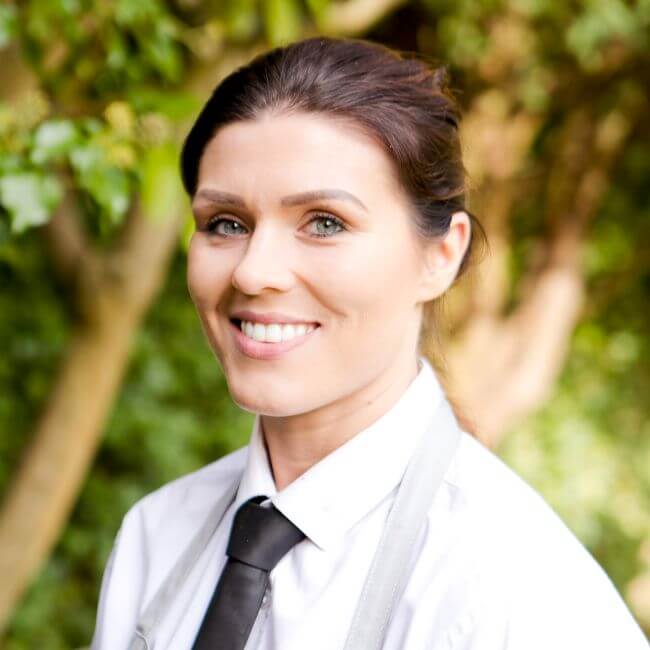 Purple Fizz – Mobile bar company
Have just received the video and photography content shot for our new website and I'm so impressed. The video content really captured the spirit of our business and how we want to be perceived by our clients and I'm positive that it's going to encourage our audience to hit the 'enquire' button. Thanks so much Kate.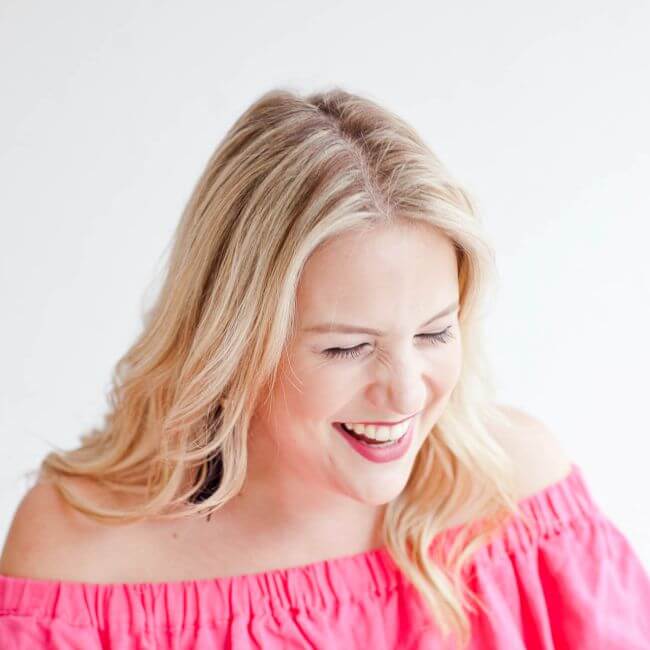 Charlotte Ware – Team of hair and makeup stylists
Fantastic, professional service with amazing image results. I used Kate to capture some images of my workspace and myself and colleagues to use on our website and general social media. Quick turn around and she captured exactly what we needed. Thank you.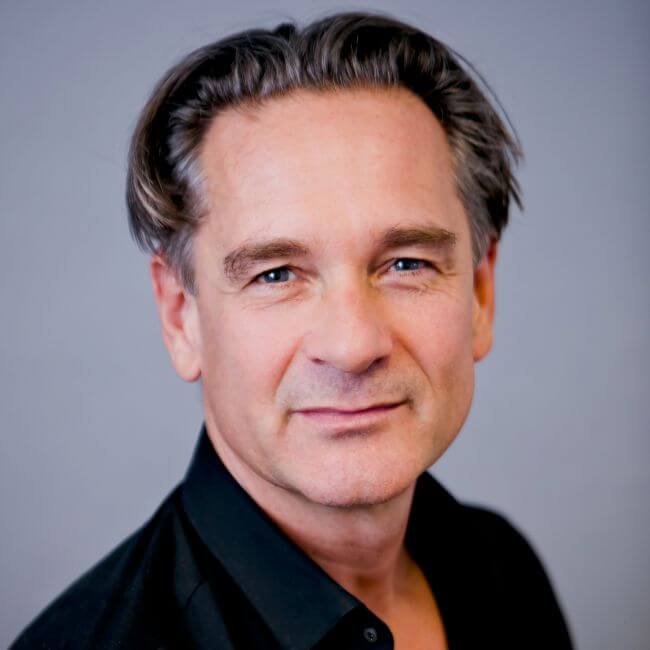 JB Garrone – Chiropractic Health Centres
Kate was a real pleasure to work with – she was very flexible around our availability, friendly, professional and made every one of us feel at ease during the process. We received the photos quickly, and they completely exceeded our expectations. We would recommend Kate without hesitation.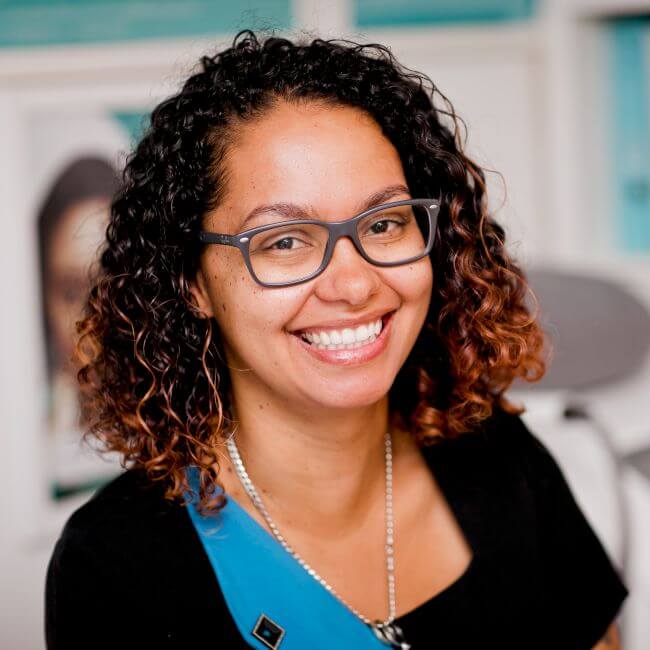 Becky Laroc – Beauty salon owner
Super friendly, made me feel totally relaxed. An all round great shoot, especially for someone that hates having their pic taken. Kate was professional, on time, took amazing photos – edited and back to me within the agreed timescale.
Amazing service, amazing pics – super happy with the results. I would highly recommend and will definitely use again!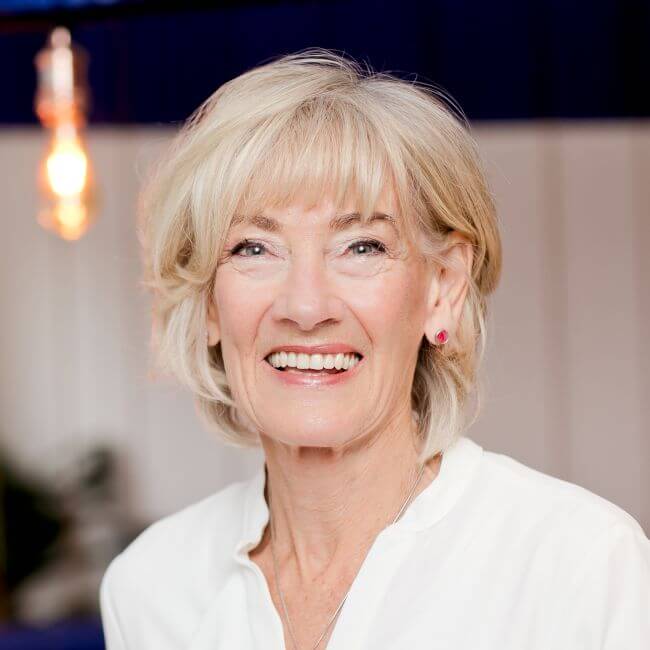 Jenifer Groom – Independent business owner
I was blown away by how good the 'Headshots' of me are which were taken at the 12.30 TWC Orpington meeting with Helen Manchip. Kate worked so swiftly , placing me in many different positions, and making me feel relaxed. Great experience and just so happy with my photographs. I certainly would recommend Kate as so very pleased with the results.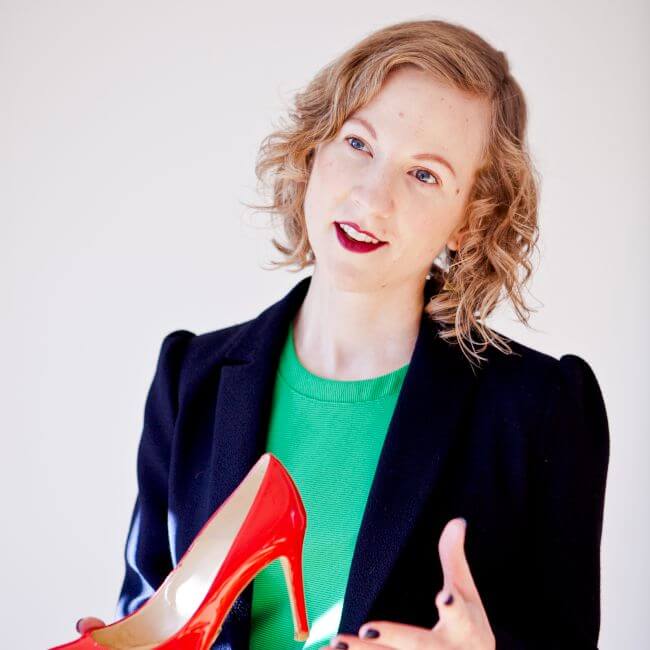 Susannah Davda – Shoe consultant
Kate photographed me and some elements of my business for my new website. I was thrilled with the results. She managed to create lively images, which didn't look fake or staged. Kate was a pleasure to work with, and certainly put me at ease in front of the camera. What a pro! I would recommend Kate's amazing photography skills to anyone.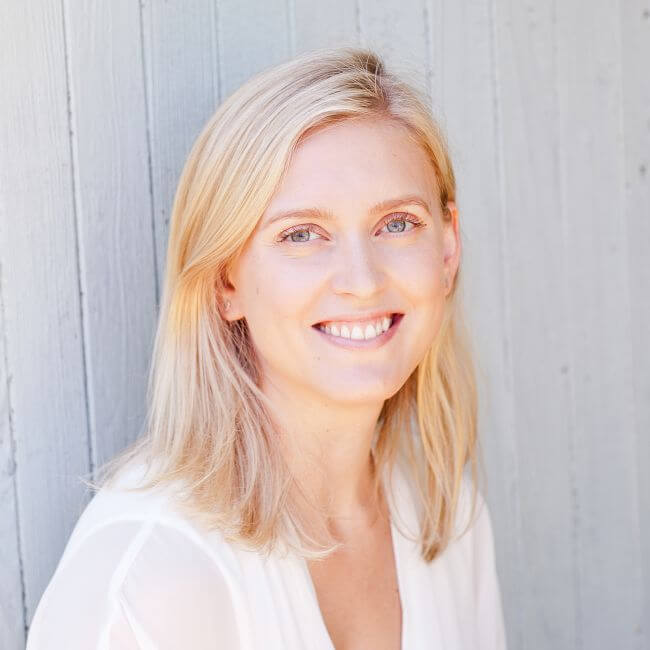 Amy Prior – Nutritionist
So pleased with my photos! Kate was so easy to work with, had fantastic vision and gave me such good guidance on how to pose and what set up we should do with props etc. Couldn't have imagined better photos and it's so helpful to get a combination of headshots and stock photos, just perfect for my business! Would recommend to anyone!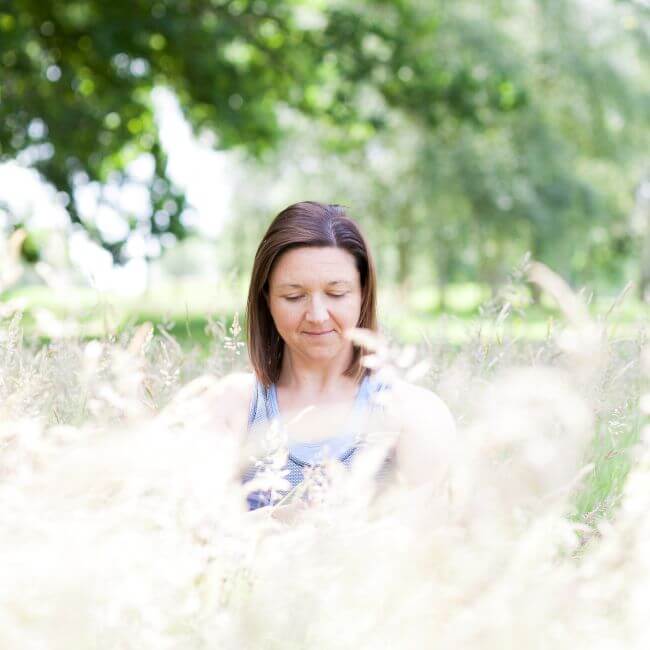 Karma Studios – Pilates studio
I can highly recommend Kate. I had a head shot photo shoot with her and to honest I was really nervous, it is not something I fell comfortable doing but Kate put me at ease, made it fun and I was actually enjoying it by the end! I would absolutely book another shoot to keep the photos up to date for my website and social media use.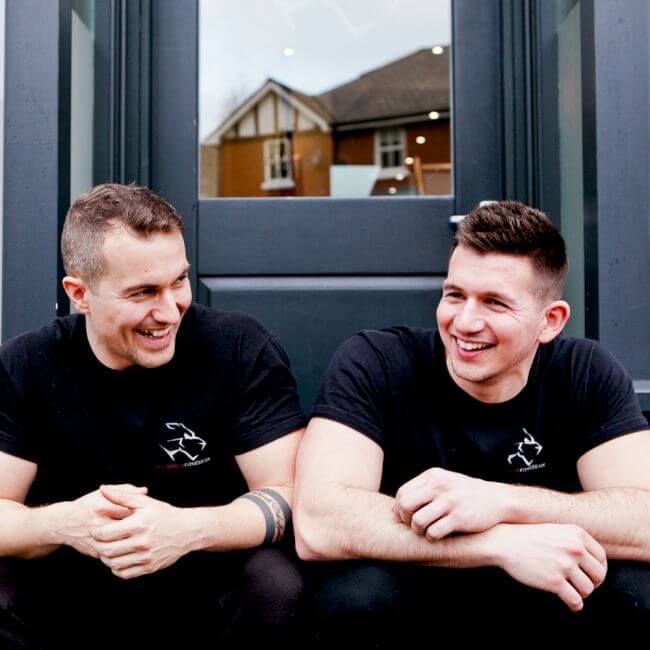 Progressive Fitness UK – Personal training studio
Excellent photos!!! Katie captured exactly what our company represents. She was a joy to have around.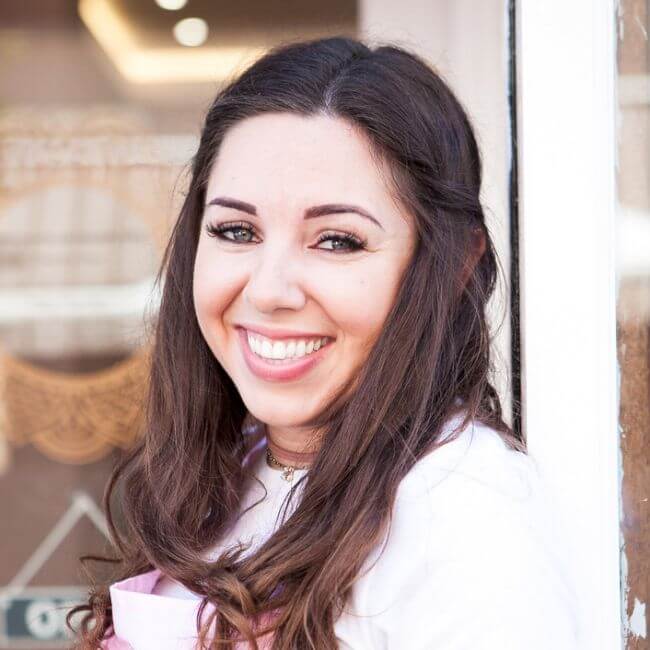 Beau Tribu – Beauty salon
Such a fantastic service – Kate understood my brand without much of a brief and captured exceptional pictures that have been superb content for my social media. She is professional, friendly and just gets it! Highly recommended.
Coral Wood – Events organiser
Kate is an amazing photographer and I couldn't recommend her enough. Her final shots are always beautifully captured and edited. Overall, Kate's level of service is unbeatable. Always on time, fully interprets briefs and extremely adaptable. She is also super approachable which has made the shoots she has worked on with me feel absolutely effortless.
During my time working with Kate across several projects, she also held training with me and my team. It was fantastic and I would highly recommend Kate's photography or training to anyone!
Contact me
I'll be in touch soon to discuss your photography requirements.